Services
Planning and Engineering
Procurement and Construction
Operation and Maintenance
Our expertise and technical knowledge in energy generation, transformation, transmission, delivery and its application in industrial processes, allows us to understand your needs and the challenges you face day by day.
· Consulting.
· Energy Consumption and Prefeasibility.
· Basic and detailed engineering.
· Ideal development to your cost-reducing needs and energy generation taking into account location and energy supply accessibility.
· Optimization consultancy to achieve the maximum use of your resources.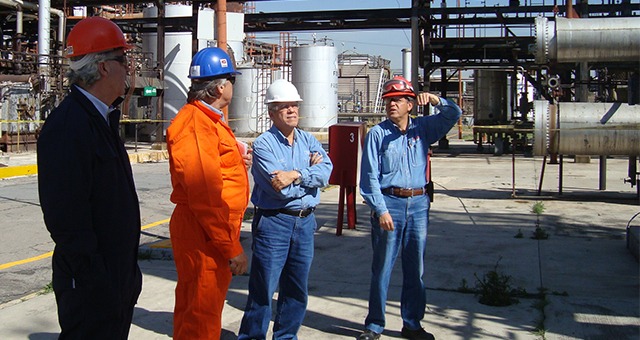 We can supply the necessary equipment for the successful execution of your project.
· Managing payment processing and transport from its place of origin to the site.
· Civil works.
· Mechanical installation.
· Instalación.
· Commissioning.
· Test and set up.
· Training services for operational staff to guarantee the correct operation and basic maintenance.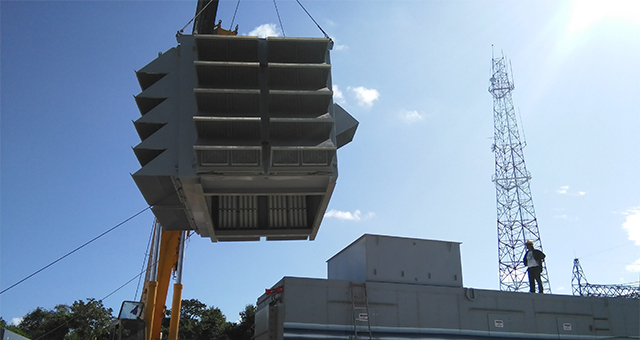 If required, Rengen Energy Solutions can provide equipment operation and/or maintenance services, you won't have to worry about the correct operation and planning of the major overhaul maintenance. Long-term service plans are the ideal option to increase your investments profits.
· Energy generation, cogeneration and self-supply.
· Turnkey projects: from planning to starting a project.
· Equipment sales & leasing.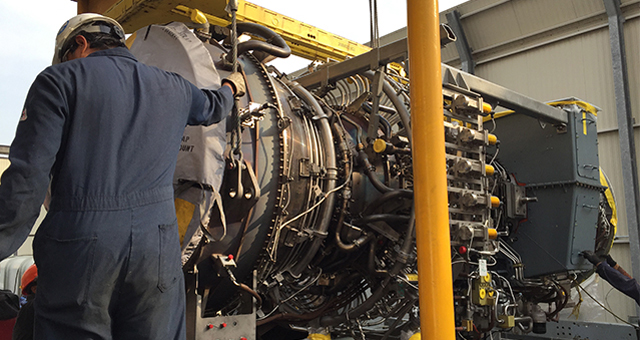 Partnerships
Allen-Sherman-Hoff
Babcock & Wilcox
HPI
MTU Maintenance
Powerphase
PW Power Systems
Proyects
Engineering
Hidrocarbon
Energy and Water
In Rengen Energy Solutions we develop the engineering to meet the needs of your project. From the analysis of feasibility to project delivery, through the development of conceptual and detailed engineering, Rengen Energy Solutions is committed to work along with the customer to meet his/her energy requirements.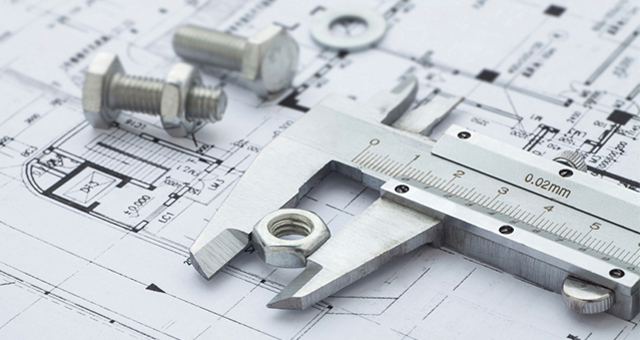 Rengen Energy Solutions has participated in several projects of hydrocarbons in its different states, including gases and liquids. Our projects include from compression and pumping systems, to chemical processes such as refining. For over 30 years, we have served the drilling industry in our country, providing logistic services and procurement of equipment and mud/additives used in this process.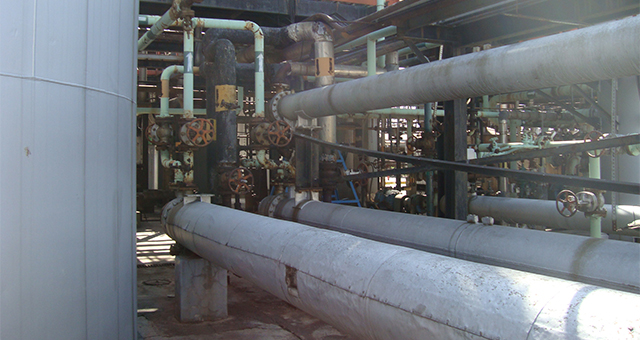 Our projects include engineering procurement, construction, commissioning, operation and maintenance of power plants, with a portfolio of projects that add up to more than 450 MW total installed as it continues to grow . We use last technology equipment, while meeting customer needs in a matter of loads, voltages, pollutant emissions and fuel types. We also have experience in projects involving the treatment and movement of water, including water treatment plants, works of dredging of wells and dams.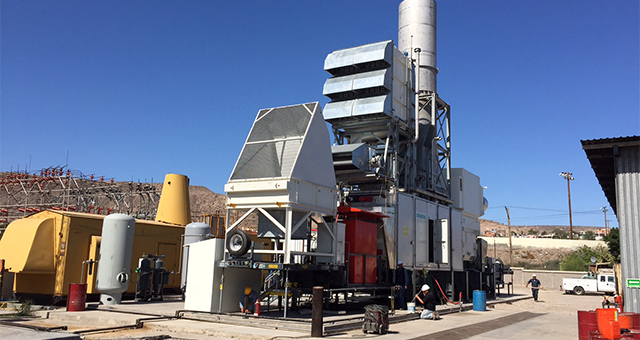 Contact
Río Pánuco 55, 2nd floor,
Col. Cuauhtémoc,
México D.F. 06500

Telephone:
(+52) 55-5207-7074,
(+52) 55-5207-7543

E-mail:
info@rengen.com.mx
Edificio Oceanía Business Plaza,
Torre 2000, Floor 43-06,
Punta Colón Punta Pacífica street, Panamá

Telephone:
(+00) (507) 216 8114
(+00) (507) 6632 9708

E-mail:
info@rengen.com.mx